Contact Us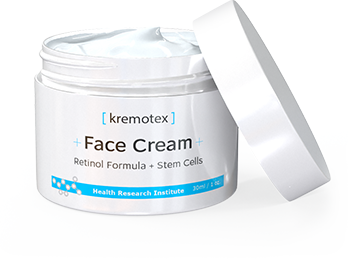 If you recently placed an order, but did not receive an order confirmation email please check your spam or junk mail folder.
Orders take 7-10 business days to be delivered from time of purchase and you will receive an e-mail tracking link with confirmation.
Customer Service: (310) 256-2605
Monday - Friday 9:00am to 5:00pm EST.
You can also email us anytime at:
[email protected]
Health Research Institute
Company address: 8939 S. Sepulveda Blvd. Los Angeles, CA 90045
COVID-19 update:
We are taking and shipping our orders as usual.